Dr. David Price, ENT Specialist and his staff are here to help you and your family.
Dr. David Price and his staff are dedicated to providing you an exceptional experience. We strive to provide the very best medical treatment and the very best patient experience. We listen to our patients and focus on your symptoms. We develop individualized treatment plans based on your problems and needs. We treat you like we would a family member.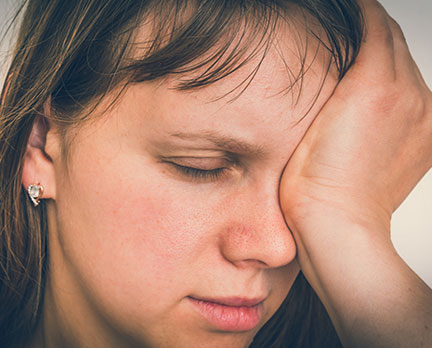 Whether you have hearing problems, dizziness, sinus infections, snoring or any other ear, nose and throat related problem, we can help. Please give us a call to schedule your appointment today. Here are a collection of services we provide.
Sinusitus
Sinusitis occurs when the mucous membranes lining the facial sinuses become inflamed. This inflammation is often caused by a bacterial infection, although viruses, fungi, allergies and air pollution can also cause irritation. Let us know if we can help you. LEARN MORE…
Pediatrics
We work in concert with your child's primary care physician, recognizing that the primary physician is the "captain of the ship" and all changes in treatment direction need their involvement. With this in mind, we feel that we can provide the best pediatric care for children. LEARN MORE…
Airway & Snoring
Snoring and sleep apnea are real problems for many people. We can help! Snoring often disrupts the sleep of family members and partners more than it affects the snorer. If you are experiencing severe snoring or sleep apnea, please contact us soon for evaluation. LEARN MORE…
Throat Issues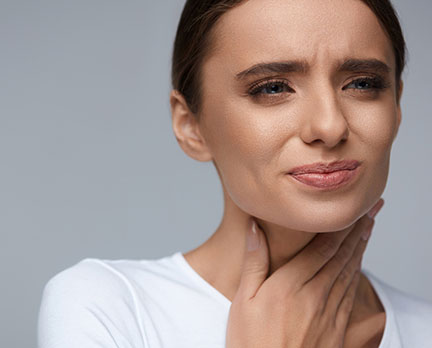 As a specialist in otolaryngology/head and neck surgery, our office can diagnose and treat disorders of the ears, nose, throat and related structures of the head and neck including; swallowing disorders, tonsils and adenoids. Do you have frequent sore throat or discomfort in swallowing? LEARN MORE…
Head and Neck Cancer
Symptoms of head and neck cancer include; a lump in the neck, change in the voice lasting more than two weeks, a growth in the mouth that doesn't go away, swallowing problems, changes in the skin, persistent earache when you swallow or other symptoms. LEARN MORE…
Otology – Problems Related to the Ear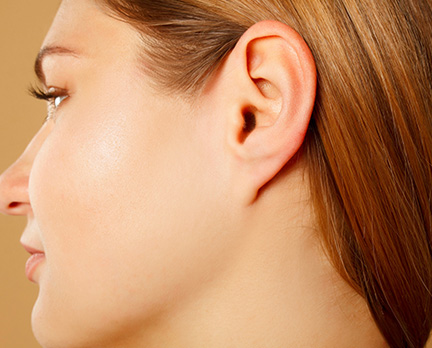 Dr. Price diagnoses and treats problems affecting the outer, middle and inner ear in patients of all ages.
External Otitis – "Swimmer's Ear"
Skin Conditions – Infections and Cancer
Torn earlobes
Ear wax impactions
Middle ear infections
Ear drum perforations
Sudden nerve loss
Benign Positional Vertigo
Meniere's Disease
Bell's Palsy (Facial nerve paralysis)
Salivary Gland Diseases
Dr. Price diagnoses and treats conditions that affect parotid and submandibular glands.
Parotiditis
Parotid stones
Submandibular infections
Submandibular stones
Sjogren's Syndrome
Cosmetic Services
Looking for great ways to rejuvenate your look and reduce wrinkles? Dr. Price offers cosmetic injections and consultations right here at the Denton office. Come in and see which cosmetic treatment may be right for you! Get the facts on Botox, Juvéderm and Latisse. LEARN MORE…
We're Easy To Find!
---
David W. Price, M.D. P.A.
Ear, Nose, Throat
2210 San Jacinto Blvd, Ste. #3
Denton, Texas 76205-7531
940.566.6747 – phone
940.565.9162 – fax
Do I Need A Doctor?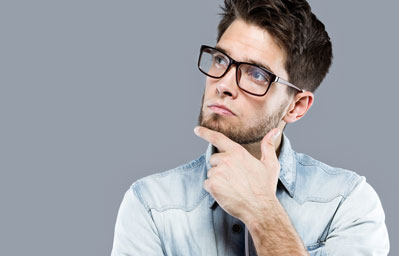 People often adapt to living with ear, nose and throat issues. They forget what it was like to breath freely or live without congestion and sinus pain. Many people believe that they have no choice.
With modern treatment techniques almost all sinus and nasal problems can be greatly improved. Some problems can be treated with over the counter medicines, if you know what to get.
Contact us today to find out how we can help you.
We Appreciate All the Kind Words from Our Patients
---
"Went to Dr. Price today for a cough that I've had for months and he was great! Dr. Price was both friendly and professional. He didn't look confused when I talked about my symptoms (like several other doctors I've been to), but was experienced enough to know what he was looking at and what it's called. He was the first doctor (out of 4 or 5) to explain the pain in my chest region and again used his experience to address it. If you have any ear, nose, throat issues, he is the doctor to see!"